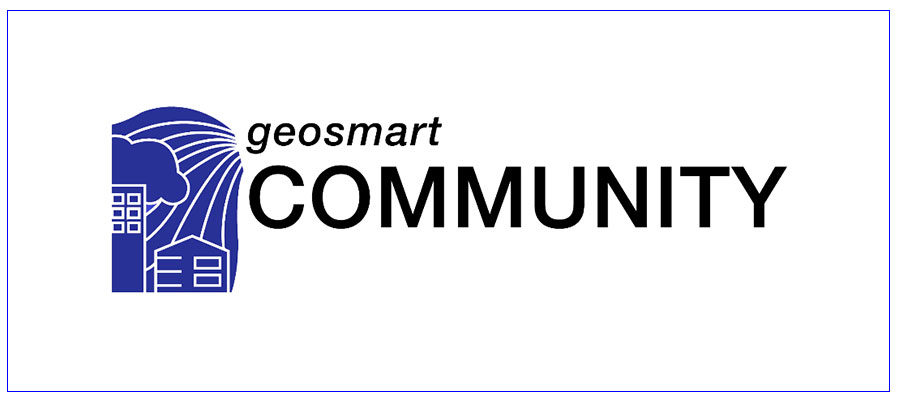 GPC Group announces an exciting new suite of GeoSmart applications serving the real estate and community development market.
Maintaining competitive advantage and maximizing profitability in today's dynamic and evolving Real Estate industry requires streamlining operations and expediting critical decisions across all development stages. Today's geospatial and related technologies empower organizations to consolidate and integrate information across all business lines, streamline access to information, shorten government approval times, and enhance responsiveness to operational and market changes by leveraging advanced information management and analytical tools.
The GPC GeoSmart Community suite provides a unique set of integrated modules architected to empower your organization to address the current real estate industry challenges:
Base. A foundation module providing a front end portal with geospatial map viewing and query tools to study and analyze the locations of interest;
Plan. Apply and test master planning scenarios and integrate design inputs for various disciplines including land, building, community facilities, utilities & infrastructure;
Sell. Track and manage customer and investor relationships covering sales & marketing and integrated support services;
Build. Monitor, track and manage consultants and contractors development activities: projects design, construction monitoring, projects closure management, etc.
Approve. Track and comply with regulatory requirements with local government entities and utilities & infrastructure service providers: approvals, NOCs, permits, inspections, etc.
Operate. Monitor, track and manage assets management and facilities management activities across all developed communities covering: infrastructure, buildings, and community facilities
These modules can be implemented individually or as a complete system and configured to link to any existing business information systems you might have. They can be implemented either within your information technology environment or we can host your system on your behalf. We also offer a wide range of related services that can help you get up and running with your GeoSmart Community systems and achieve the benefits to your business quickly and cost-effectively. For a quick video about the system click here
If you would like to know more about our products and services, please contact us at info@gpc-gis.ae