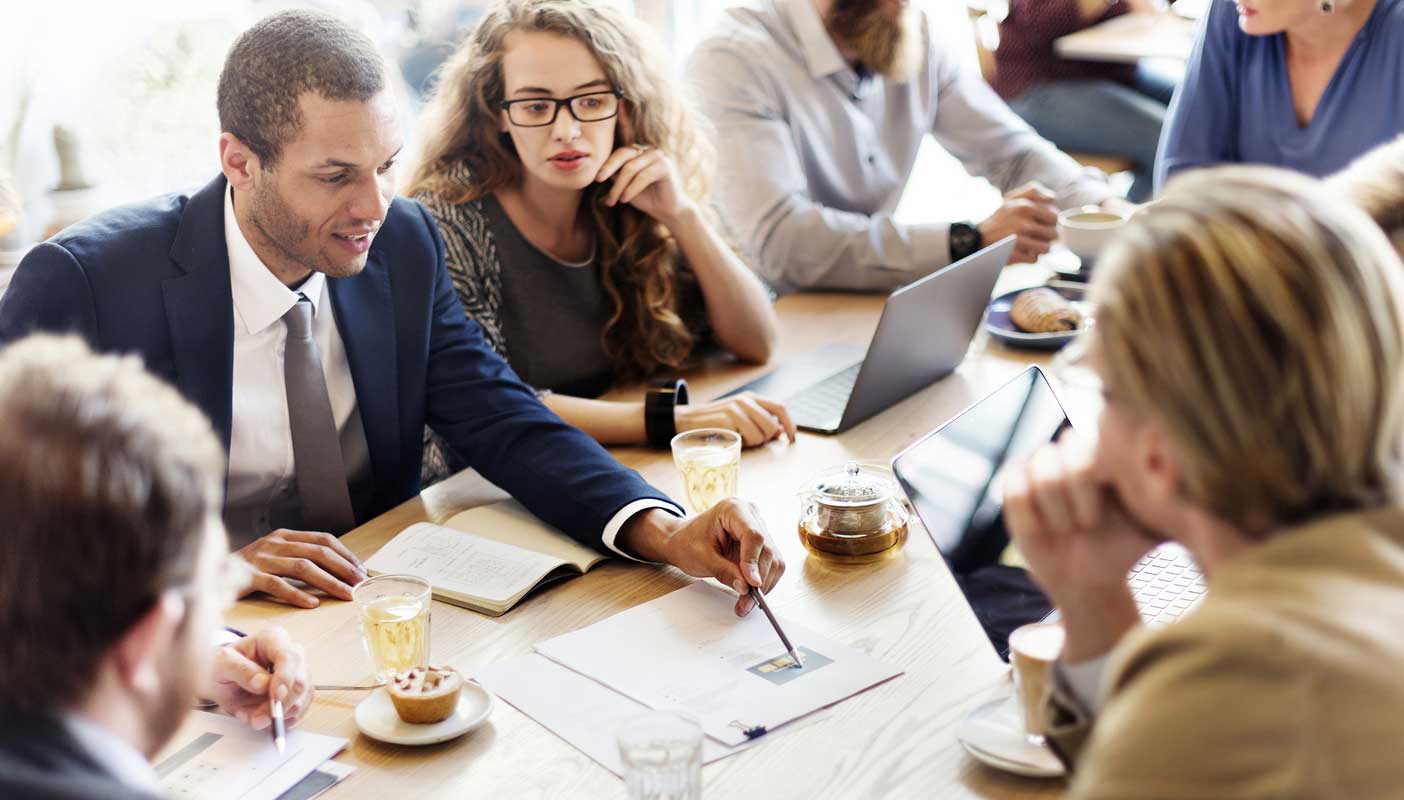 Welcome to GPC GROUP!
The Geographic Planning Collaborative (GPC) Group empowers government and private institutions to understand the changing society they serve, by combining advanced spatial data solutions and emerging technologies.
Comprised of four companies (GPC Inc, GPC GIS, GCS and GPC East), GPC Group provides consultancy and services specialized in Geographic Information Systems (GIS) and technology. With over 200 projects undertaken worldwide and over 20 partners internationally, GPC offers applied comprehensive experience and access to a wide network of key partners and industry leading experts.