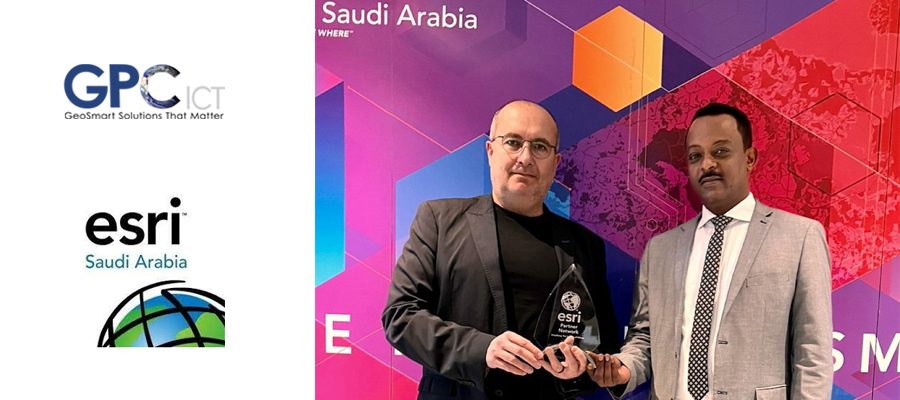 GPC ICT is excited to announce entering to the Esri Partner Network (EPN) program after signing the partnership agreement with Esri Saudi Arabia (ESRI SA).
The GPC-ICT is a full service consulting and services/solutions implementation and delivery firm that also utilizes the capabilities and resources of the consortium of the GPC Group of companies to support our clients in the development and implementation of geographic and related information technologies to a wide variety of application areas.
Furthermore, GPC-ICT leverages the GPC Group network of highly skilled professionals dedicated to harnessing the power of existing and emerging technologies on behalf of our clients, and in assisting them in effectively integrating these tools within their own planning efforts and day-to-day operations.