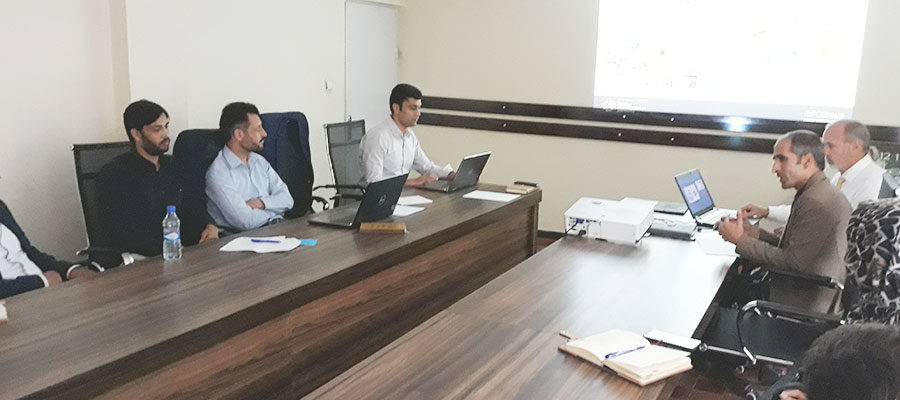 The Afghanistan Ministry of Urban Development and Housing (MUDH) has commissioned GPC-GIS to support the planning and design of an Urban Management Information System (UMIS) that is intended to link organizations and databases and lead to more coordinated development and investment across the country. The current UMIS project is one of four major programs within the Urban Development Support Project (UDSP) intended to modernize planning, development and city management across the urban sector.
The objectives of the UDSP for Afghanistan are to create an enabling policy framework and enhance urban policy making capacity in relevant agencies at the national level; and strengthen city planning, management and service delivery capacity in five Provincial Capital Cities (PCCs). The current UMIS project is to develop a program design and implementation plan for an effective Urban Management Information System (UMIS) to better support:
Evidence-based policy and decision making for city planning and management;
Effective and better coordinated capital investments;
Streamlined government operations:
Improved delivery of services at the local municipal government level;
Reduce duplication of work;
Reduce bureaucracy and increase timely response to issues;
Save time and optimize investment.