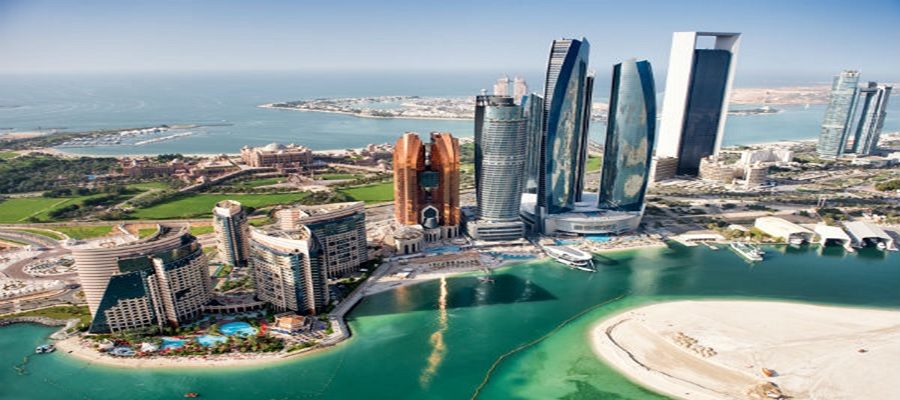 GPC-GIS was recently awarded a contract to support the newly reformed Department of Municipalities and Transport (DMT) in conducting the Project "Preparation and Update of the Policies, Standards and Specifications of Spatial Data, Surveying and Addressing", which is positioned to help drive the next wave of innovation in how geospatial technology and data is leveraged for progressive municipal governance and operations in Abu Dhabi Emirate. The Project has been envisaged as a continuation of the DMT Spatial Data Division (SDD) strategy, with topical focus on the areas of spatial data, land survey, cadaster and street addressing.
DMT, as a key agent in realizing the Smart City vision in Abu Dhabi, is pioneering the digital transformation for the municipal sector through spatially enabled "GeoSMART" solutions and services complemented by innovative design thinking and a progressive implementation approach. The Geo Municipal Hub is the most recent example, among others, highlighting the strategic but practical approach being followed by DMT SDD for driving the transformation and establishing a common enterprise platform with multiple access channels for internal and external stakeholders.
With long experience in the municipal sector in Abu Dhabi Emirate, GPC-GIS is well positioned to support this project. Our long experience has included development of the previous Abu Dhabi Municipal GeoSmart Roadmap, participation in the Abu Dhabi Geonaming and Addressing project (ONWANI), the Abu Dhabi Spatial Data Infrastructure (AD-SDI) within which the municipalities played a key role, the e-NOC (no-objection certificate) system development and operations support, and the Building Areas Preparations (BAP) initiative. We look forward to further supporting the DMT in this important and groundbreaking project.