Geosmart Community
Staying ahead of the curve in the competitive Real Estate & Development industry
Maintaining competitive advantage and maximizing profitability in today's dynamic and evolving Real Estate industry requires streamlining operations and expediting critical decisions across all development stages. Today's geospatial and related technologies empower organizations to consolidate and integrate information across all business lines, streamline access to information, shorten government approval times, and enhance responsiveness to operational and market changes by leveraging advanced information management and analytics tools.
The GPC GeoSmart Community suite provides a unique set of integrated modules architected to empower your organization to address the current real estate industry challenges.

Base
Utilize and leverage this front end portal with geospatial map viewing and query tools to study and analyze the locations of interest.

Plan
Apply and validate master planning scenarios and integrate design inputs for various disciplines including land, building, community facilities, utilities & infrastructure

Approve
Track and comply with regulatory requirements of local government entities and utilities & infrastructure service providers: approvals, NOCs, permits, inspections, etc.

Sell
Track and manage customer and investor relationships covering sales & marketing and integrated support services.

Build
Monitor, track and manage consultants and contractors development activities: projects design, construction monitoring, projects closure management, etc.

Operate
Operate Monitor, track and manage assets and facilities management activities across all developed communities covering: infrastructure, buildings, and community facilities
Benefits
The GeoSmart Community suite empowers streamlined operations and improved services provisioning, while better informing the decision makers across the various disciplines.
Key operational benefits include: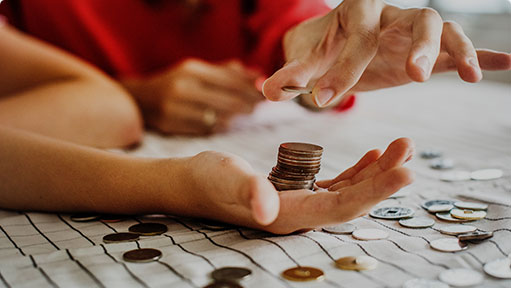 Potential Savings
The GeoSmart Community suite presents vast opportunities for savings. Leveraging the GeoSmart solutions & services is projected to achieve major benefits/ savings which could be equivalent to multiple folds of the associated annual operational expenses.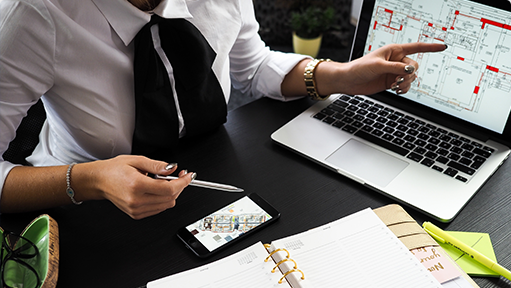 Implementation Services
The GeoSmart Community platform comprises several application modules that serve various disciplines among multiple internal stakeholders in addition to strategic partners to the organization. The GeoSmart Community modules could be customized to each organization's needs and readiness.
Technology infrastructure

Clients' Success Stories
The GPC Group continuously develops and enhances various methodologies for consultation; solutions development and implementation; and operations support and services. Maintaining a customer satisfaction approach and positive ROIs has resulted in numerous successful projects and continued customer engagements. Amongst the successful reference projects that have benefited from the GeoSmart Community platform and services are Majid Al Futtaim Properties 'MAFP' Project and Abu Dhabi Department of Planning & Municipalities 'DPM' e-NOC Solution.