The Special Initiatives
CLIENT:
LOCATION:
STARTING YEAR:
From the inaugural Eye on Earth Summit 2011, with a shared knowledge and understanding of the Eye on Earth Community, a suite of outcomes were committed to, including 8 Special Initiatives; 3 foundational and 5 thematic represent significant programmes of work: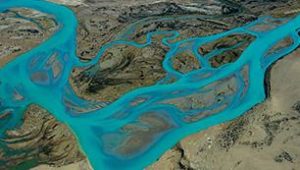 The Eye on Water Security
Special Initiative addresses challenging issues. The domain of water security encounters political reluctance to share data and information, which might be considered to document vulnerabilities. There is a lack of collaborative organisational arrangements, common data, and interoperable technology to support water data and information collection and use. In use addition, capacity to collect water information is undermined by a lack of resources and the lack of expertise to collect, analyse and interpret water data. This leads to a gap in capacity for generating reliable, adequate data and information to support scientific study, policy analysis, decision-making, or public information.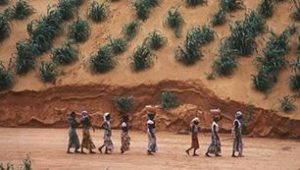 The Eye on Access for All
SI promotes and encourages further the implementation of Principle 10 of the 1992 Rio Declaration globally. Principle 10, one of the major outcomes of the Rio Summit, recognizes and stresses that Environmental issues are best handled with the participation of all concerned citizens, at the relevant level.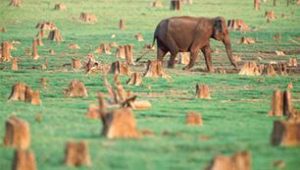 The Eye on Environmental Education
Special Initiative is one of the Eye on Earth foundational Special Initiatives. It is designed as an educational contribution to sustainable development guided by the objectives of the Eye On Earth Summit 2011.Its aims at enhancing Environmental Education and Awareness in the formal, non-formal and informal education as well as capacity building sectors for responsible decision and policy making and transformative action for environment and sustainability in six target regions: Africa, Asia and the Pacific, Europe, Latin America and the Caribbean, North America and West Asia.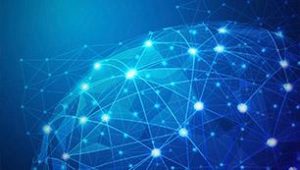 The Eye on Global Network of Networks
Aims to join existing and emerging environmental information networks to facilitate systematic and inclusive access to, and reporting on, global environmental data, information and knowledge.Information and communication technologies, as well as the social networking and crowd-sourcing capabilities that these facilitate, are recognised as key to support other environmental and socio-economic information and knowledge. The current challenge is that many of these networks which directly or indirectly address environmental issues are not connected. The aim of this Special Initiative is to link these networks to promote the availability of environmental information at a global to local level and support this by establishing strong institutional arrangements and synergies that currently exist or are planned.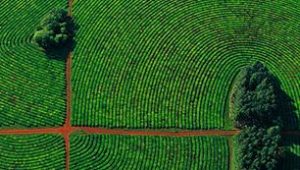 The Eye on Biodiversity
Special Initiative focuses on the incentives required to further motivate people, government, agencies and organizations to share their information and data on issues related to biodiversity, particularly with regard to Principle 10 of the 1992 Rio Declaration.It is recognised that there is a substantial amount of information and data which could help address current biodiversity and ecosystem challenges, however there is much collected which is not shared, and much shared which is not connected and visible. The cost of sharing is also acknowledged and the challenge remains to provide an infrastructure where the benefits from sharing are simple, immediate and self-evident.

The Eye on Community Sustainability and Resiliency
Special Initiative has developed an international forum/community of practice linking practitioners and policy makers, who focus on urban and peri-urban development with projects and activities within the broad topic of sustainability and resiliency. The forum, creating a network of people and urban systems, facilitates the sharing of urban information, concepts, tools, challenges and solutions for greatest positive impact.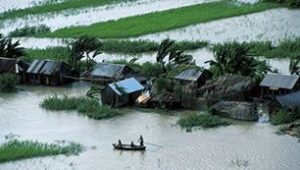 The Eye on Disaster Management
Initiative is being framed as a Public-Private Partnership (PPP) to strengthen existing networks and support Geographic Information Systems (GIS) and Spatial Data Infrastructure (SDI) capacity building for more effective disaster planning and response as well as climate change adaptation. Special emphasis is placed on disaster resistant community development and resiliency in the most vulnerable communities and countries in the world.
The Eye on Oceans & Blue Carbon
Special Initiative focuses on collecting data on oceans and coastal ecosystems(specifically mangroves, sea grass and intertidal salt marsh) and making them useful in the context of management of climate change mitigation (through carbon storage and sequestration) as well as maintenance of ecosystem services valuable to coastal communities.