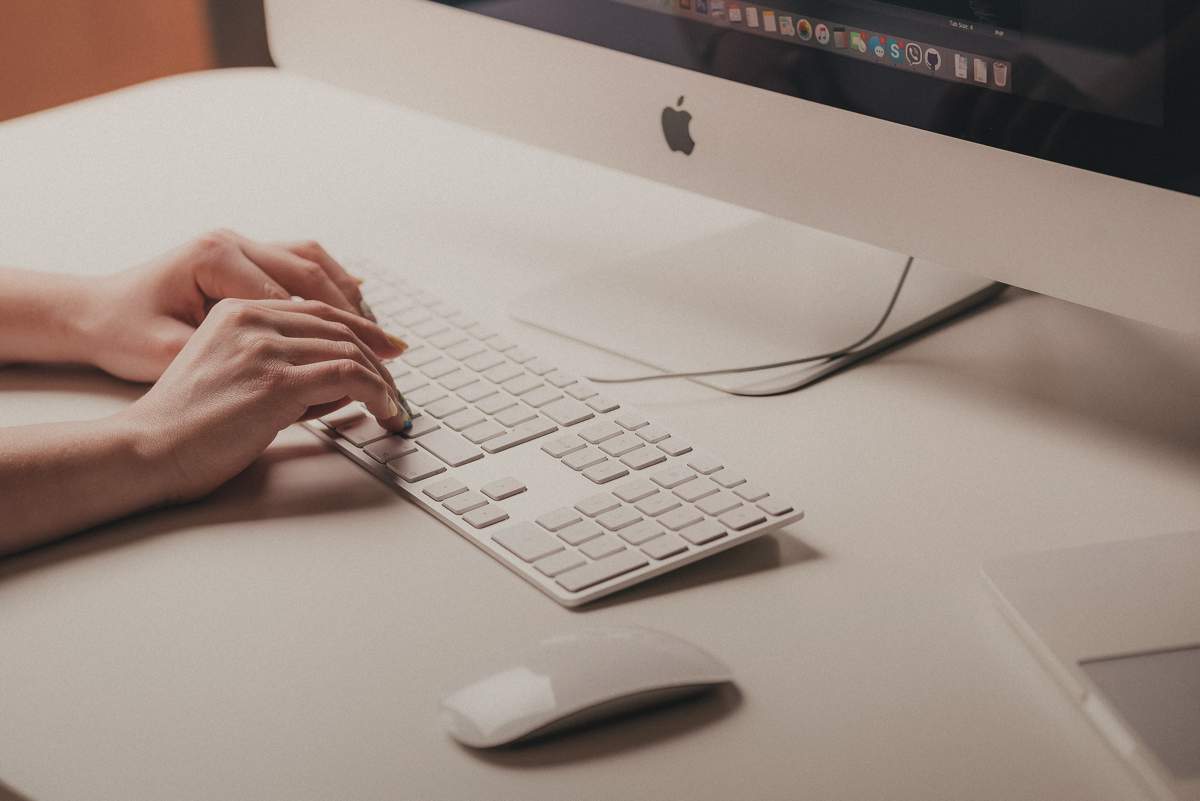 GPC in association with its international and local partners has launched a Geospatial Information, Technology and Services (GITS) Professional Development and Certification program. The objective of the program is to develop the GITS capacity of the region through the advancement of both the professional and personal development of its GITS practitioners. This will be achieved through the delivery of the following services and programs:
GITS Capacity Building Consulting Services
GPC assess an organization's GITS human capacity building needs and make recommendations on the areas to be strengthened and the training programs required for GITS human capacity strengthening.
GITS Professional Development Training Services
GPC delivers professional development training, covering GITS Management, GITS Application and GITS Technology. The programs are delivered in conjunction with our partners, via workshops, seminars, short courses and webinars.
Geographic Information Systems Professional Certification Program
GPC provides support to GITS personnel in becoming certified within the Geographic Information Systems Professional (GISP) portfolio-based certification program. Support will be delivered through consulting on application submission, portfolio development and GITS Professional Development training.
GITS Nationalization Program
GPC administers a GITS Nationalization Program that is designed for fresh graduates and young professionals. There is an Internship Program that provides on the job GITS training for recent local college Graduates and young professionals with some on the job experience. Interns will be trained over a period of one to two years in both the academic and practical aspects of GITS. The program is designed to provide hands-on and academic training in all aspects of GITS and mentoring in the development of specialized skills.
GeoMaturity Assessment
GPC will assess the organization's GITS activities to determine its maturity level along the path of implementing an Enterprise GITS. The assessment Framework will be based on international best-of- breed practices within the organization's sector.
GITS Professional Development Features:
Internationally recognized training that leads to the GISP Certification
Customized training based on an organizations needs and requirements
Continuing education for seasoned professionals at all levels
Internship and mentoring program as an entry point for new college graduates
GITS Professional Development Benefits:
Individual Career Development
Organizational Capacity Building
Improve Performance
Industry Strengthening
Nationalization Support
Peer Recognition
Instant Return on Investment Training
GPC through its GITS Professional Development Program, is partnering with a number of international, regional, and local organizations to deliver GITS professional development services and facilitate GITS professional certification in the Gulf and MENA region. International partners include: The Urban and Regional Information Systems Association (URISA), The Geospatial Information and Technology Association (GITA), Geographic Information Systems Certification Institute (GISCI) and The Open Geospatial Consortium (OGC).