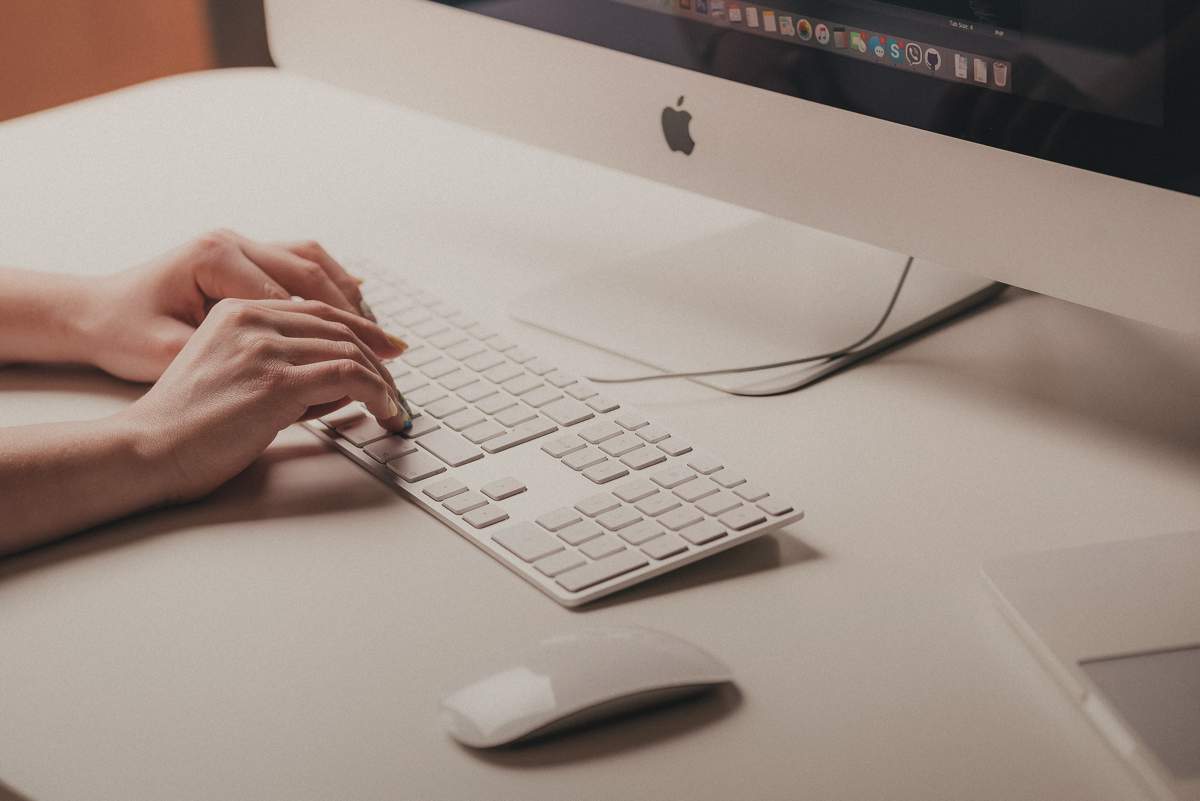 GPC Group specialises in the niche GIS industry, which following design and implementation stages, often requires a socialisation phase to ensure understanding, use and successful adoption. Communicating technical and complex GIS concepts can often be a challenge, and if handled inexactly it can lead to inappropriate and ineffective communications, impeding overall socialisation efforts. GPC offers a solution to this, by providing complementary outreach and communication services with technical understanding, to suit each client and project requirement. We uniquely provide communication services from within the GIS knowledge industry. We offer comprehensive to abridging solutions, which include:
Integrated Outreach and Communication Planning
When planning to communicate GIS institutional or infrastructure changes, we provide comprehensive tailored planning that considers technical stakeholder analysis, engagement and training needs, user perception surveying, to more target specific and broad communications requirements such as media coverage, events planning and marketing. We provide a 360 degree integrated communication approach to ensure effective message delivery to the right audience, through the right channels. We align and coordinate scheduling with the master project plan for greatest impact and success.
Outreach and Communication Budgeting
We provide detailed budget estimations at tiered levels to provide our clients with options, and ensure the estimations are encompassing of both quality and cost effective considerations.
Outreach and Communication Content Development
We provide content development for all communication requirements, including for briefings, speechwriting, presentations, press releases, articles, internal communications, project positioning, and website content. Where the client wishes to use in-house or outsourced public relations agencies, we are able to provide content review and editing to ensure accuracy of technical information share.
Outreach and Communication Agency Contracts Sourcing and Management
We are able to comprehensively execute all planned activities with our own preferred vendor agencies or with vendor agencies assigned by the client. We also provide client support to select vendor agencies for the project by facilitating the initial pre-selection phase, Request for Information (RFI) and Request for Proposal (RFP) phases, and provide the final Evaluation Reports for procurement consideration. To follow, we are able to oversee and manage the vendor agencies for project coordination and control on behalf of the client.
Outreach and Communication Consultancy Advice and Support
We can provide advice and support to our clients in regards of any other outreach and communication elements upon requests.
Our outreach and communication services offer clients a holistic project solution, with the technical GIS insight bringing a 'value-add' beyond conventional communication agencies.